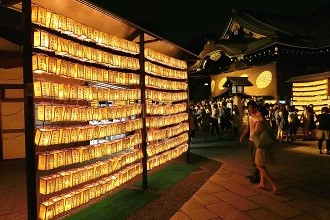 Ichihara Goi is a city located along the coast of Chiba prefecture.
The city is home to the Kannonbashi Bridge, which is famous for its bright red color in the surrounding lush greenery. The bridge creates a path over the flowing Yoro river and is the landmark in the town. Kannonbashi is a double arched bridge that allows for a beautiful photo opportunity!
Ichihara Goi also has the modern convenience of the largest shopping mall in the area—Ario. This mall has anything a shopper may need: clothing, endless restaurants, arcade and even a movie theater!
For more information about schools in AEON's Shutoken area click here.
Here's the full interview with AEON Ichihara Goi School teacher Josh sensei:
For more information about AEON from current and former teachers, see AEON's reviews on Glassdoor.